Curated Music that

Means Something
Surfacing the best music that tells deeper stories, evokes greater thoughts, and most of all moves us.

Featured Track
One of our favorite tracks right now that's worth highlighting.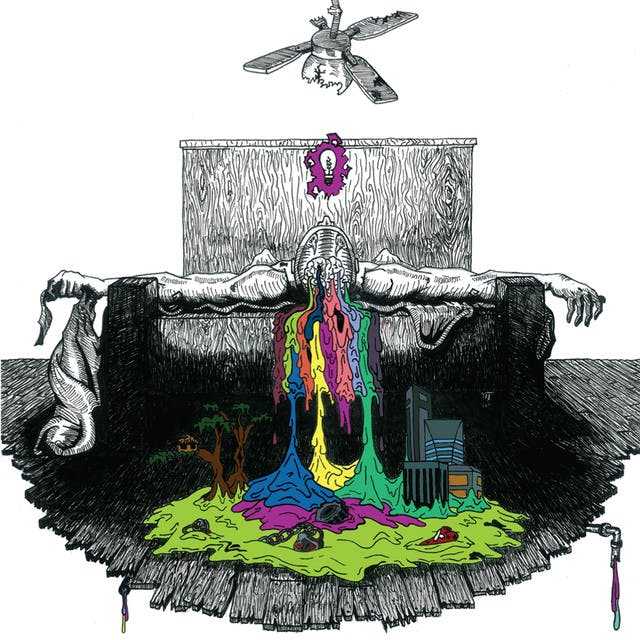 March to the Sea
Conformity keeps humanity from sharing emotions and opening up to being vulnerable
Latest Picks
The latest tracks that have been reviewed and highlighted.
Sign up for the Newsletter
Be the first to know about the latest premieres and releases.